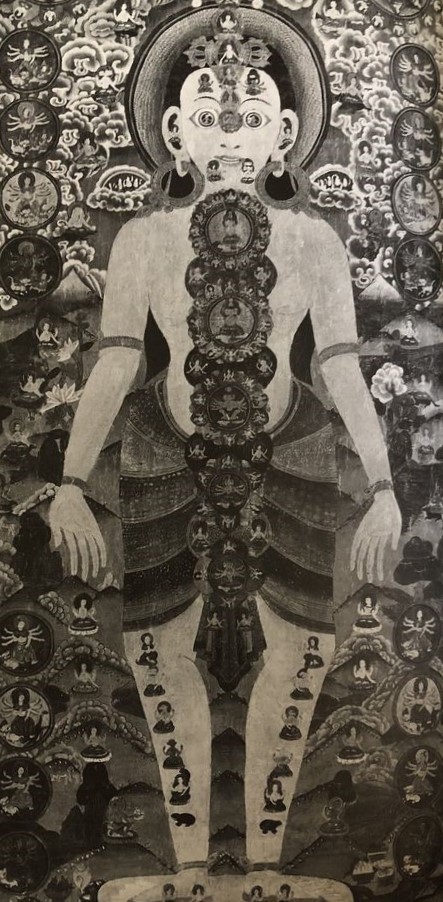 Therapeutic yoga refers to the application of yogic practices (asanas, pranayama, meditation)
to give support when we are facing physical, psychological and/or mental challenges.
Considering your overall health, I accompany you in developing a practice adapted to your condition,
enhancing your potential and autonomy towards an holistic improvement of your health.
Therapeutic yoga is a beneficial support for healing all kinds of ailment and stimulate our resilience.
---
If you have questions or wish to book a session:
chardon.lou(@)gmail.com / +351 910 518 101 (Telegram & WhatsApp)
Wished contribution:
for one session: 50€ / for weekly sessions: 25€/ session.
---