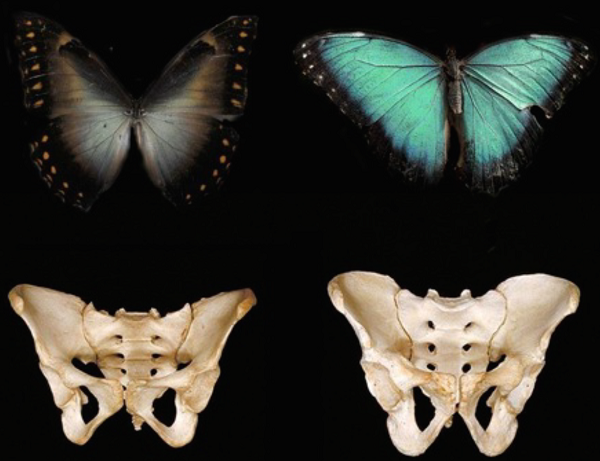 I propose through healing touch, body awareness, somatic movement and dialogue, an accompaniment to body-mind integration, with the intention to generate a feeling of communion with our incarnated life. A way to gently ground back into the self, to re-experience the integration of sensations, feelings, mind, spirit and soul, which are ours by nature.
During our encounter, I will accompany you in awaking awareness in yourself through focused touch, conscious breathing, guided imaginary and sentient movement, allowing the innate cellular intelligence to manifest itself… a pathway towards trust, wisdom and fulfilled incarnation.
Louise Chardon
Addressed to whom…
… wishes to encounter oneself more deeply,
… is in quest for a more holistic vision of the human being,
… wishes to broaden his/her perceptions and responses path,
… wishes to accomplish his/her essential being,
… wishes to resolve psycho-physico and energetic imbalances.
---
A Mandorla / Monte do Carvalhosinho
https://goo.gl/maps/qUbM7JvcrdnBuYq5A
Contribution: 60€ (the duration of an encounter depends on the process and can vary between 1 to 2 hours)
The duration is indicative and will adapt to the actual process of each session.
Sessions can be in French, English, Portuguese and/or Dutch
info & registration: info@amandorla.pt / chardon.lou@gmail.com / +351 91 051 81 01