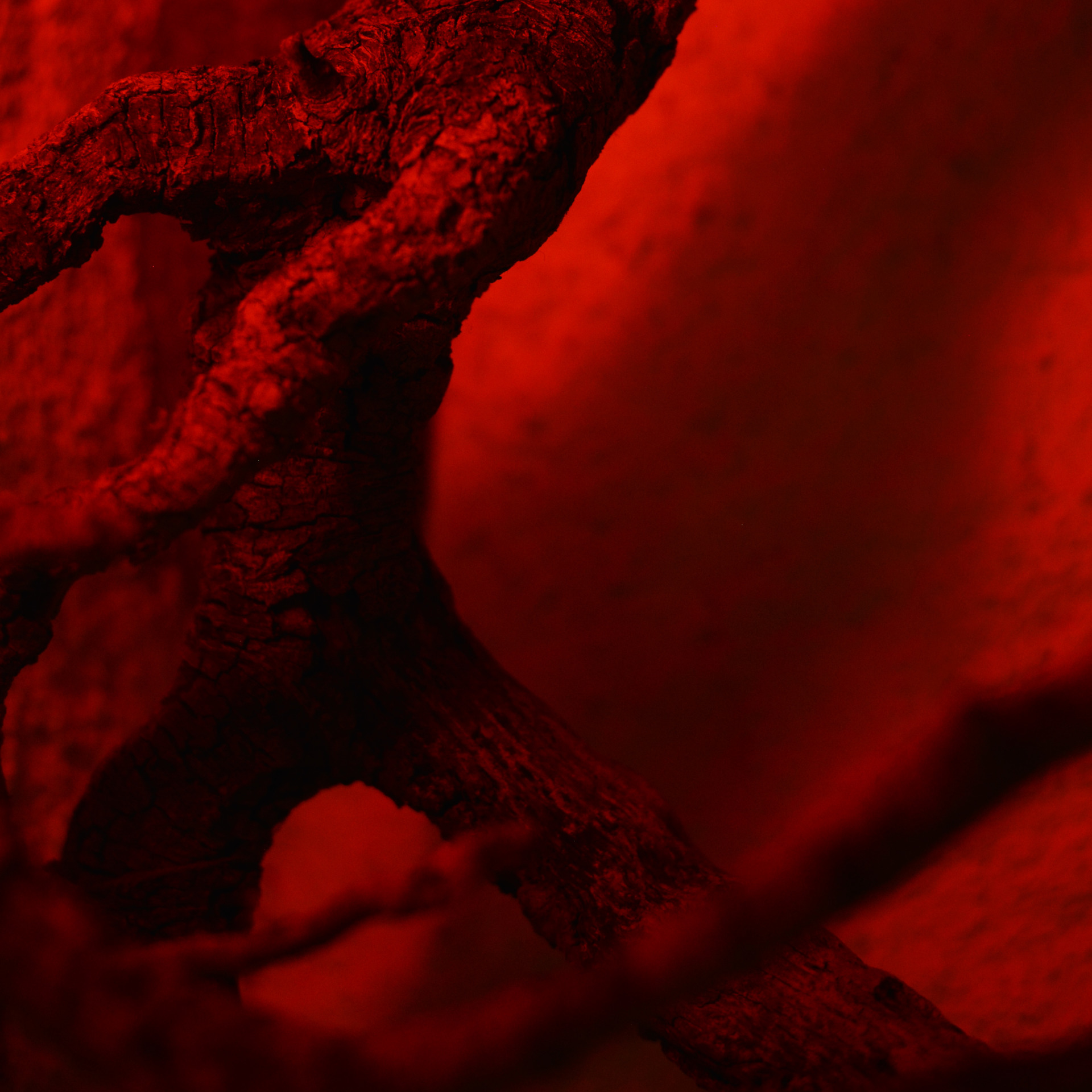 … an offer to explore the energetic, psycho-physic & physiological terrains of the self, to grow in conscious play & shared experience. A reflective ground to investigate the meanings of embodiment, impermanence, balance, chaos, boundaries, inclusion. A time-space to navigate under skins, through membranes, connective matrix, immune responses, endocrine modalities, remembrance of sensory-motor processes, cellular patterns, embryogenesis, fluid and structural motility, center-periphery intelligence… proceeding by explorative proposals combining life, nature, movement, touch, voice, drawing, verbal & written exchanges.
Addressed to whom:
… wishes to encounter oneself more deeply
… is in quest for a more holistic vision of (human) being
… wishes to enrich & renew his/her movement lexicon & bodily knowledge
… wishes to broaden his/her perception & responses field
… wishes to nurture his/her creative potential
… is in quest for building ways to relate to & accompany other
no particular abilities required. Welcome with your life quest and experience.
3d Fridays of the month from 10:00 to 13:00
20€/drop-in – 45€/3 month/3 sessions – part of 4hearteDragon
Monte do Carvalhosinho https://goo.gl/maps/AdrLaDCvYPQ55ETs5
info & registration: info@amandorla.pt