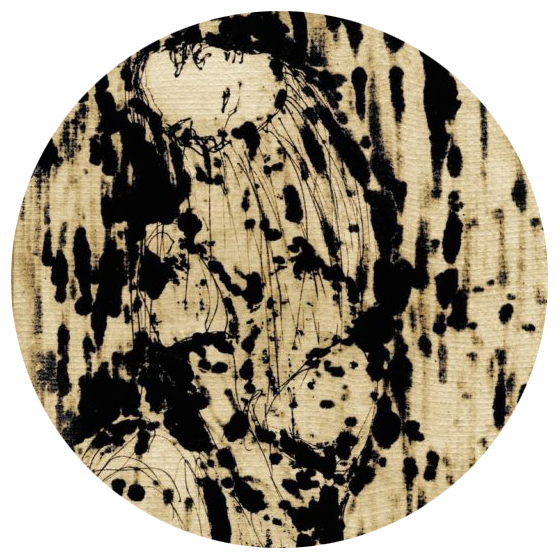 A Mandorla is an hermitage offering time-space into a serene and inspiring atmosphere to resource and connect with our creative self. If desired, we propose the possibility to be accompanied in your research or creative process by Luk Van den Dries and/or Louise Chardon, who are experienced and expert in the fields of dance, somatics, theater and performance.
The environment is ideal for whom develops his/her creativity into the fields of living art, visual art, writing,
Until now, we have hosted Marion Sage (choreographic artist) et Anne Lepère (sound designer), Céline Laloire (choreographic artist), Florence Augendre (choreographic artist), Nounya Anyuon (visual artist), Peter de Vos (Alexander Technique Practitioner).
We have the availabilities to receive 5 persons in double or triple rooms, a yurt, and a working space of 70m2, plus of course the natural environment of our land, 30 hectares of medronheiro and cork trees.
500€ to 700€/week, depending on the season, for the hosting and the use of the working space;
45€/hour for our artistic accompaniment;
Location: Monte do Carvalhosinho https://goo.gl/maps/AdrLaDCvYPQ55ETs5
info/registration: info@amandorla.pt