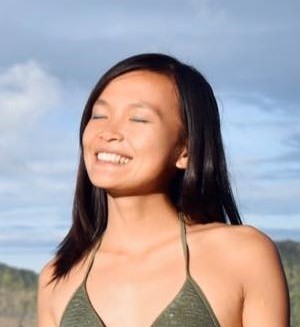 The transformation retreat hosted by Indra and Louise was a proud experience for me. During the retreat, I could finally let go of my resistance sometimes and be more mindful and present. I learned so much from the meditations, silence, and qigong and I can understand so much better the insights I got from plant medicine. I feel grateful for their support, unconditional love and would love to visit them again to learn more!
Elina
May 23, 2021
---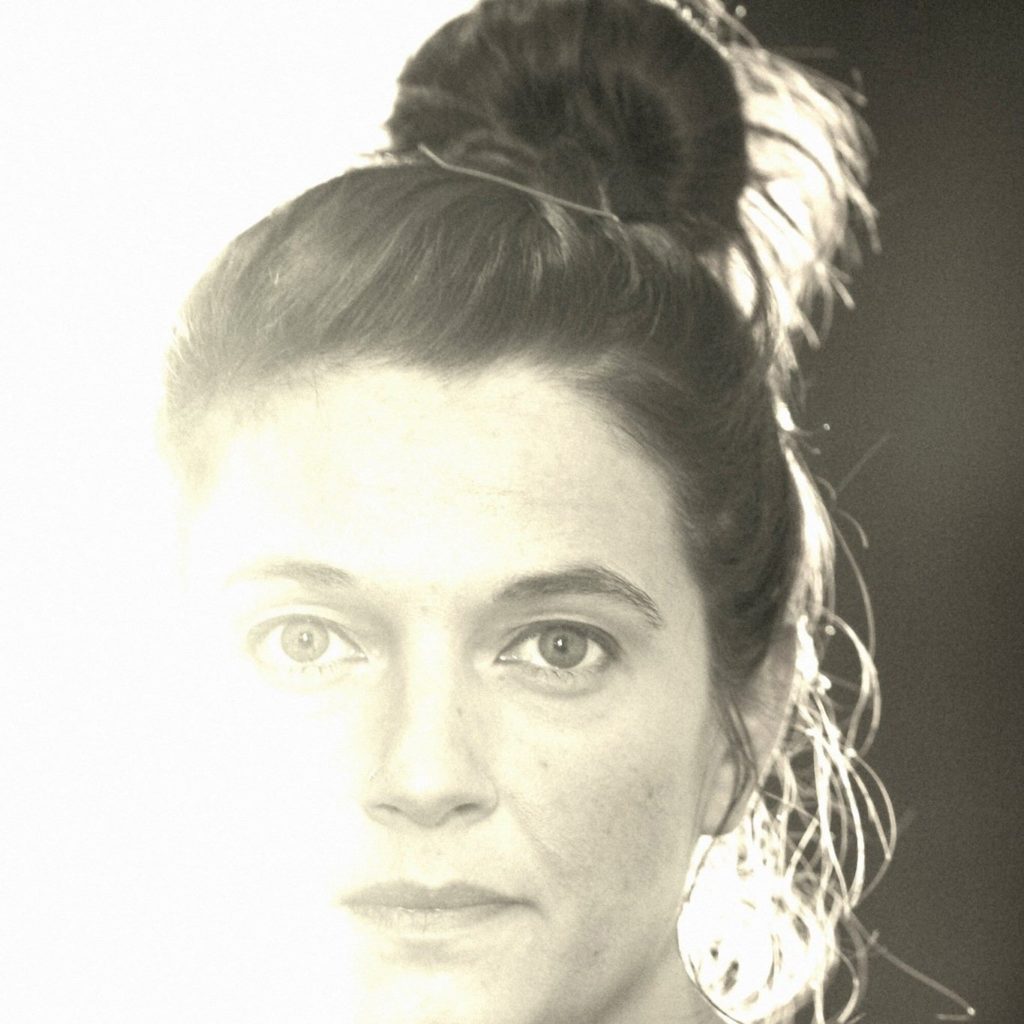 I got to spend 5 days in this magical land. Magical not just by its nature, but also by the humans that have built this place with love and dedication.
I immersed myself in a deep self-retreat. I went there to be, to reconnect with my nature and nurture my being. I had some hopes for what would await me there, but I was surprised with many gifts that I certainly didn't expect.
I had private sessions with Lou and took part in the authentic movement. Lou is a very gentle woman of power, who has incredible knowledge and deep wisdom about the body. I can highly recommend working with her. My sessions with her sparked and inspired my process and supported me to connect to my dancing body again.
I also got the chance for private meditation with the happy and kind light of Indra. I have been meditating for a while, but these meditations with the guidance and presence of Indra went so deep and were so eye and heart-opening and healing.
I left there filled with gratitude, joy, and peace and certainly feeling transformed and very much supported in my process by the gifts and talents that were shared with me.
A Mandorla and its people are a gem, nestled in the beautiful hills of Alentejo. I will come back for sure.
Nora
May 20, 2021
---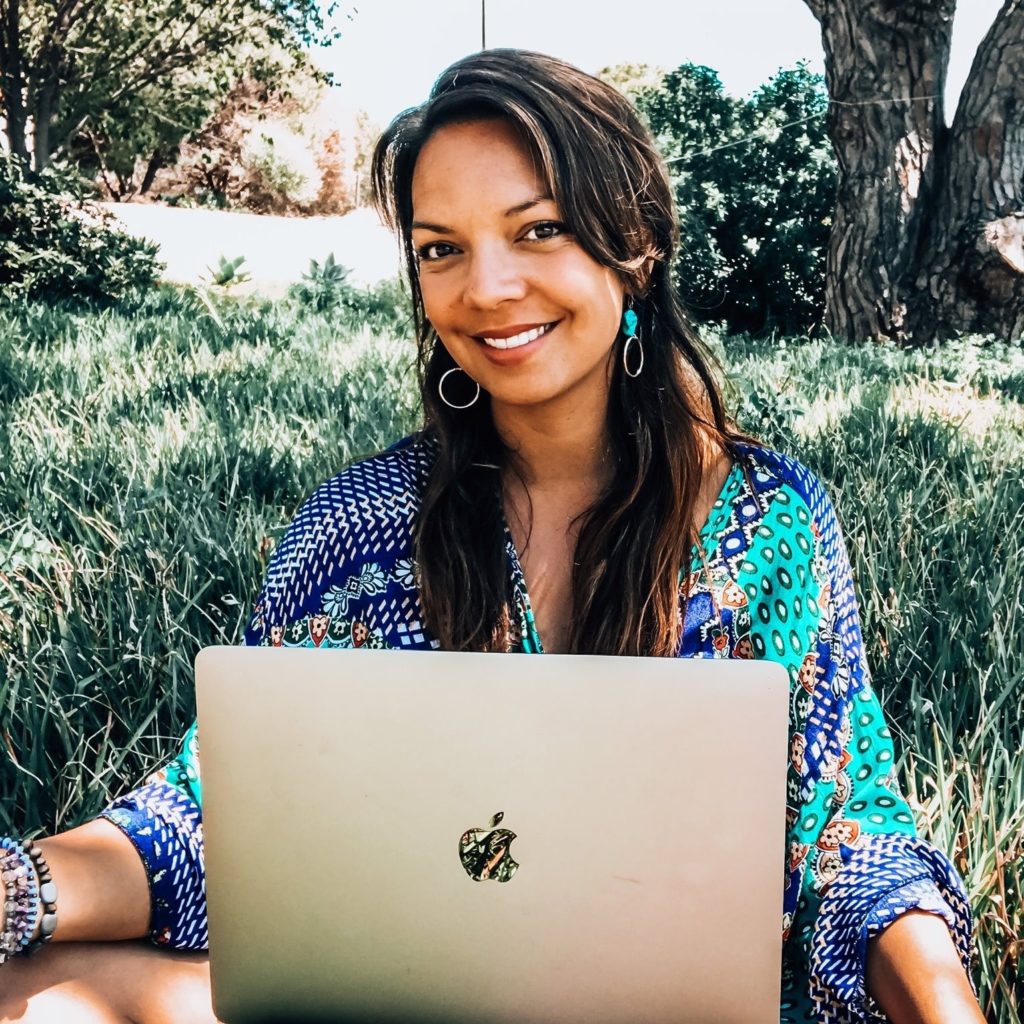 If you are looking for a transformational experience, need time to reflect on life questions and learn new perspectives on your challenges, this is for you. I have had an incredible experience with Indra and Louise during a 3-day stay and worked on inner and bodywork during private sessions with these 2 incredible masters. Private guided meditation sessions, life talks, walks on the most breathtaking property in the Portuguese countryside. It is a totally unique and relaxing experience, everyone should do it at least once per 3 months. Highly recommended if you are looking for a mind retreat in nature. Expect nothing, and come out with everything you need!
Michelle
May 8, 2021
---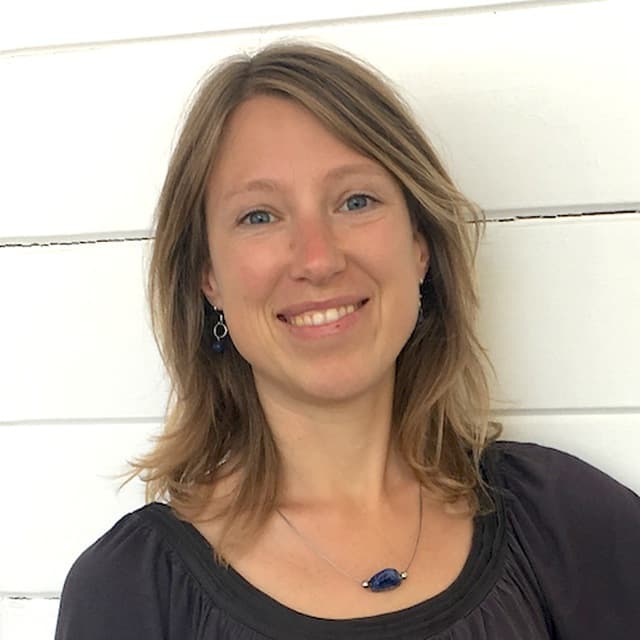 The Transformational Meditation Retreat hosted by Indra and Louise in April 2021 was a truly profound experience. Dedicating 6 days totally to my inner silence, reconnecting to the space I am, strengthened my inner peace and happiness and filled me with lots of gratitude. It was my first time of intensive meditation in stillness and it was easier than I expected. I really enjoyed it, especially together with our group of women who deeply connected in this common experience. The Yoga and Chi Kung sessions supported the experience by giving awareness of energyflows and movement and releasing blockages and rigidities in the body.
Louise's cooking provided us with delicious well-nourishing food, also part of the paradise I experienced.
Big hug and lots of love,
Verena
April 28, 2021
---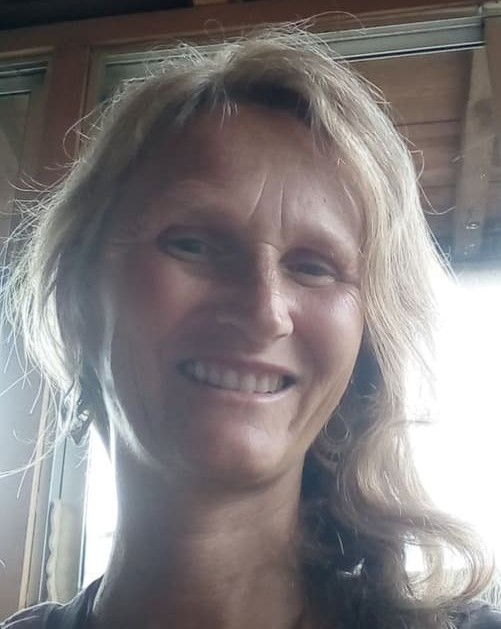 This is the second time I have participated in a meditation retreat with Lou and Indra. We were five participants and I appreciated that the group was not too big and not too small. This time it was less strenuous for my body than the first time. I decided for myself that I would taste Lou's fine cooking skills only marginally and wanted to focus mainly on my inner process. Indra led the meditations so that I could let myself sink deeply into it. Several times during these six days I experienced this deep inner peace that filled me completely. Those were the most beautiful moments. Lou brought me closer to the needs and fine details of my body with yoga and Qi Gong. The silent sitting and the subsequent alternating movements complemented each other wonderfully. I experienced the emptiness in meditation and the energy in movement. Indra taught about quantum physics on some evenings. This helped me to understand that all energy is contained in this emptiness and this emptiness is contained in all energy. And that one and one gives three; all forms arising from it. I am grateful that I could be there with these wonderful human beings and I am already looking forward to the next retreat!

😊
Christa
May 2, 2021
---