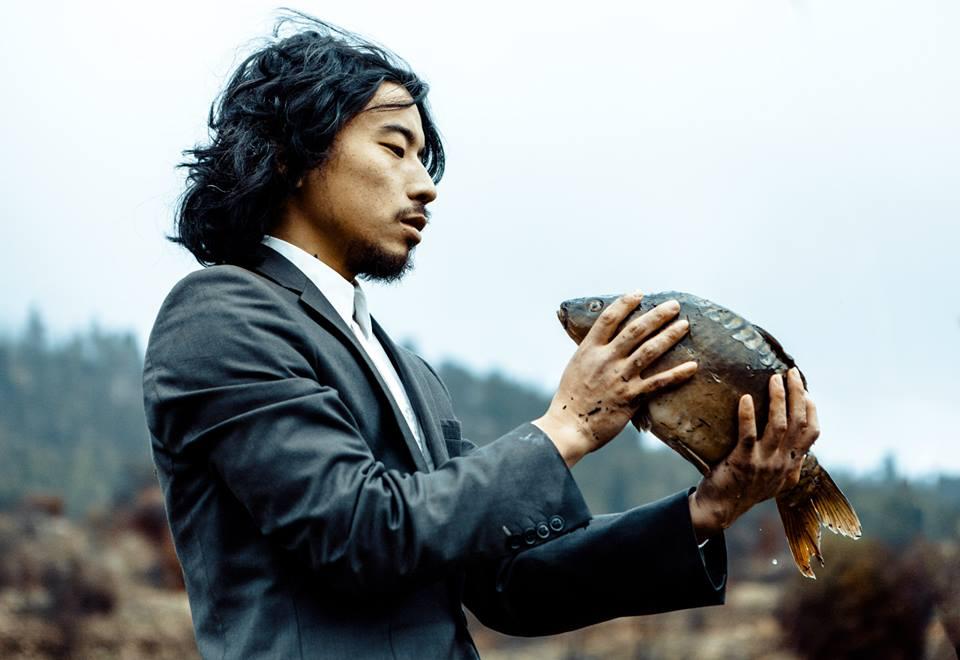 ---
An exceptional occasion to meet this fascinating and inspiring dancer Ismaera.
He will share with us his particular approach to dance and improvisation,
a weaving made of Senegalese, hip-hop-break, contemporary, fool dance technics.
His approach to improvisation is mainly influenced
by David Zambrano with whom he collaborated.
You can check who he is and what he does via
https://www.facebook.com/search/top?q=smile%20intestine
or via https://www.instagram.com/smile0intestine/
---
In details:
Starting at 10:00 with a dance class and then lunching together.
In the afternoon, we'll go to a nearby location (to be defined) to improvise.
The improvisation will be filmed and diffused live stream
via Facebook and Instagram.
The day will end around 18:00
---
Contribution:
40€/30€ (early birds payed before October 18)/20€ if you bring a friend
---
Location:
Monte do Carvalhosinho, 7630-033 Boavista dos Pinheiros, Odemira, Portugal
Decimal degrees: Width: 37.515798 // Length: 8.621390
GMS: Latitude: N 37°30'56.9″ // Longitude: W 8°37'17.0″
---
Info and registration:
chardon.lou@gmail.com / +351 91 051 81 01