Workshop & Participative Performance
---
Description of the workshop / performance: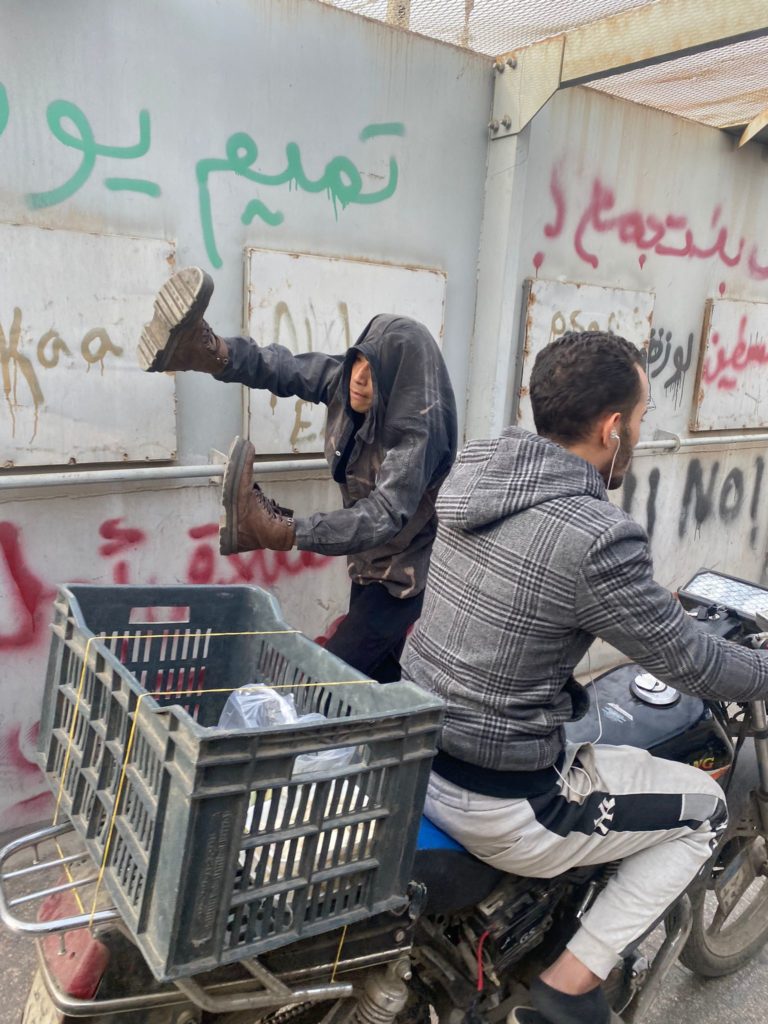 Love & intestine is an improvisation that anyone can join for doing anything in anywhere at anytime.
The purpose is to improvise in all the country with all the people on the earth.
Because the improvisation can make people get along beyond the race, religion and culture.
If all the human improvise together, there would be no problem in this world.
Adult people can still play like kids like when we were kids.
Like we don't know what we are actually doing but we are doing something together.
So it could be an opportunity to remember the way of playing without any judgement.
I like dancing, so mostly I dance, but otherwise everything is possible.
Please come to improvise together however you want.
I will guide a bit to open your real and deep creativity and pleasure of the life.
And we will change the place to the space where we have never been.
Let's improvise together and let's change the world together.
Love & intestine is an improvisation to find why we are in this world, why we are on this earth and why we are under this universe.
---
Biography: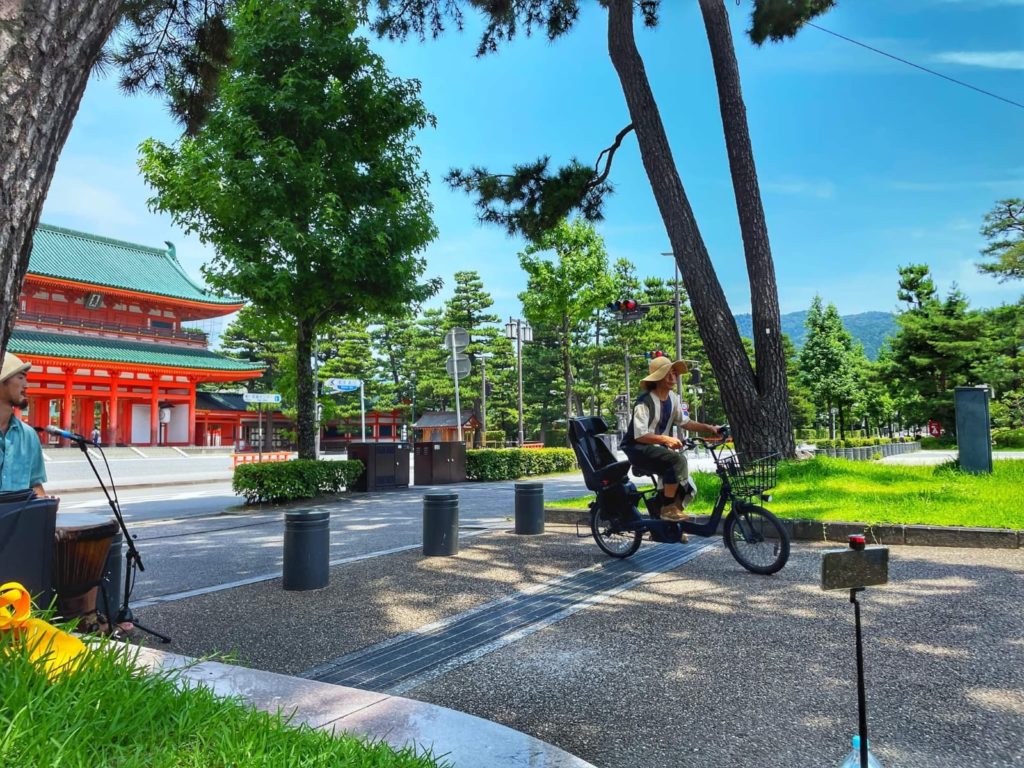 Japanese dancer, performer and improviser based in France.
Worked as a dancer with Carolyn Carlson, David Zambrano, Francesco Scavetta and etc.
4 times finalist of Juste Debout, one of the biggest hiphop dance competition of the world in France.
Performed and gave a workshop in Congo Kinshasa ( Bosangani Festival ), Lebanon ( Tiro Art Festival ), Laos ( FMK Festival ), Mexico ( FIDCDMX ) and etc.
Finalist of Funkin Stylez ( Germany ), Yokohama Dance Collection ( Japan ) and MVP dancer of So You Think You Can Dance ( Ukraine ), Festival Quartier Danse ( Canada ).
Have done the improvisation session in more then 30 countries around the world more then 1000 times with more then 1000 people in total.
Have a strong experience of African Dance especially Sabar ( Senegal ), Butoh, Contemporary, Hiphop and Break Dance.
---
Schedule:
Arrival from 9:30
10:00 > 12:00 morning session – A Mandorla
13:00 > 14:00 Performance in situ (will be filmed and streamed online)
Lunch /rest – bring your own lunch
16:30 > 17:30 Performance in situ (will be filmed and streamed online)
---
Contribution: 25€ < 40€
---
Info and registration: chardon.lou(@)gmail.com / +351910518101 (Telegram & WhatsApp)
---
Location (meeting/starting point):
A Mandorla – Monte do Carvalhosinho