HEART RELATIONS
MAY 6 > 8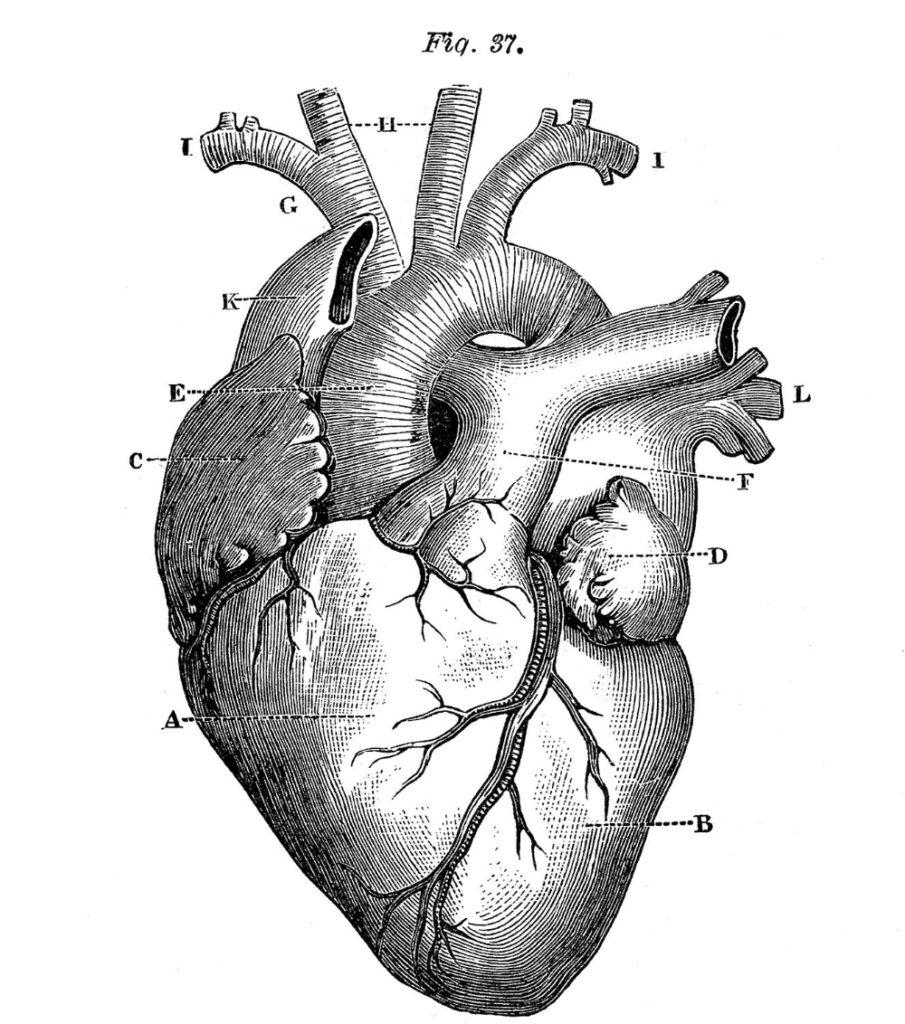 In this workshop we will move, breathe, sound from the heart. We will explore its relationships to other structures that the heart is embedded in and "talks" with: the lungs, the brain, the pelvis, the blood, the nervous system, the limbs, the connective tissue. Following the embryological pathway of the heart we can see how from the beginning the heart is a hub and place of relation for many organs and tissues in the body. How wonderful it feels to move from a tender but radiating heart, that is in full communication with its environment. Listens, feels, speaks, follows, guides our movements, breath, mind and being.
We will touch, move, sound alone and with a partner. We will use anatomical images to guide us and follow inner subtle sensations. We will align cellular movement with the expression through space. Wild, soft, slow, fast,.. exploring with clear specificity aswell as with a wider range of focus.
Body-Mind Centering® is an integrated and embodied approach to movement, the body and conciousness. It is an ongoing, experiental journey. Through anatomical information, movement, sensation and touch it offers pathways to discover the richness of the relationships within the body and mind. Identifying, articulating, differentiating, and integrating various tissues within the body, discovering the qualities they contribute to one's movement, how they have evolved in one's developmental process, and the role they play in the expression of mind. With finest and deep awareness, and understanding of relationships in the body we evoke presence, threedimensional full-body being for joy and ease in movement!
More informations: www.bodymindcentering.com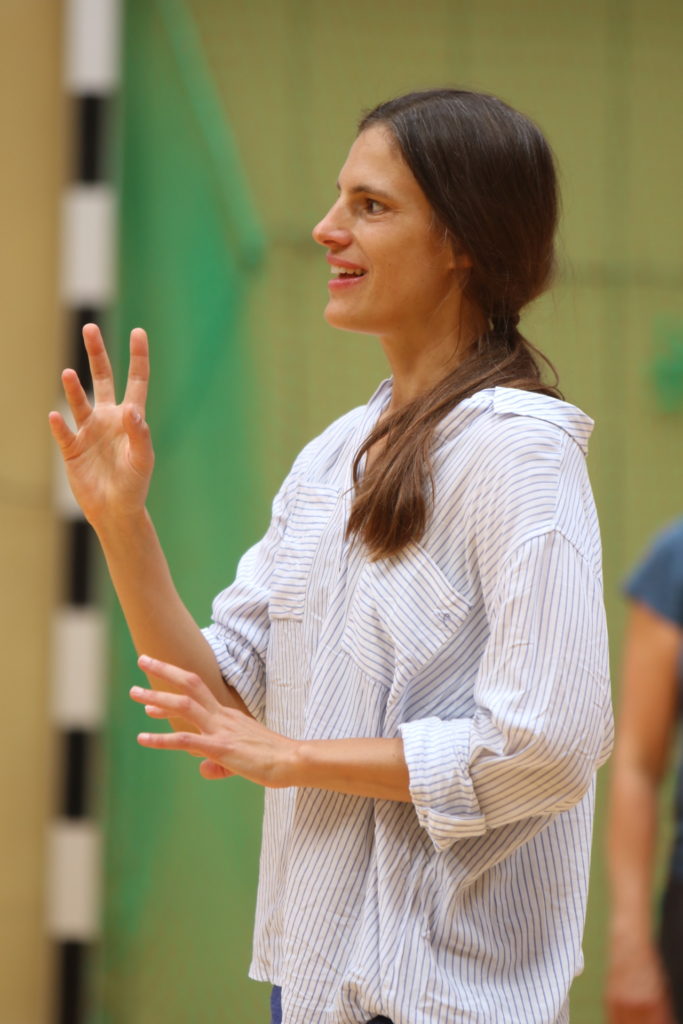 Nina Wehnert
Nina teaches Body-Mind Centering® in workshops, trainings, retreats and festivals around Europe. She is part of the core staff of moveus, the Licensed BMC® Certification Training Program in Germany and teaches in the official Training Programs throughout Europe. She is offering her own Body-Mind Centering® Training Programs in Berlin and Munich, Germany. Her background is contemporary dance, aswell as dancing, exploring and teaching Contact Improvisation for more than 25 year and teaching Yoga for more than 15 years. She is teaching embodied anatomy in dance and yoga schools in Berlin. She studied BMC® with moveus in Germany and Bonnie Bainbridge Cohen in the US. Since 2020 she is offering regular online classes, which can be found on her website: www.ninawehnert.com
Schedule:
Friday:
Arrival/Landing: between 15:00 and 16:00
1st session: 16:00 > 18:30
Dinner: 19:15
Saturday:
Breakfast: 8:30 > 9:30
2d session: 10:00 > 12:30
Lunch break: 13:00 > 15:00
3d session: 15:00 > 18:30
Dinner: 19:15
Sunday:
Breakfast: 8:30 > 9:30
4th session: 10:00 > 12:30
Lunch: 13:15
Departure
---
Contribution (all included):
220€/190€ (Early Bird payed before April 22)
170€ if you bring a friend
Lodging, will be in a yurt, in the working space or in tents.
You can also bring your own caravan/van/camper/tent and pay then 20€ less.
The meals will be vegetarian/vegan, and mostly without gluten.
---
Location:
A Mandorla / Monte do Carvalhosinho 7630-033 Boavista dos Pinheiros, Odemira, Portugal
Latitude: N 37°30'56.9″ // Longitude: W 8°37'17.0″
---
Contact/registration:
chardon.lou@gmail.com / +351 910 518 101