Concert-Performance on the 26th at 20:00
*Sitar * Dance *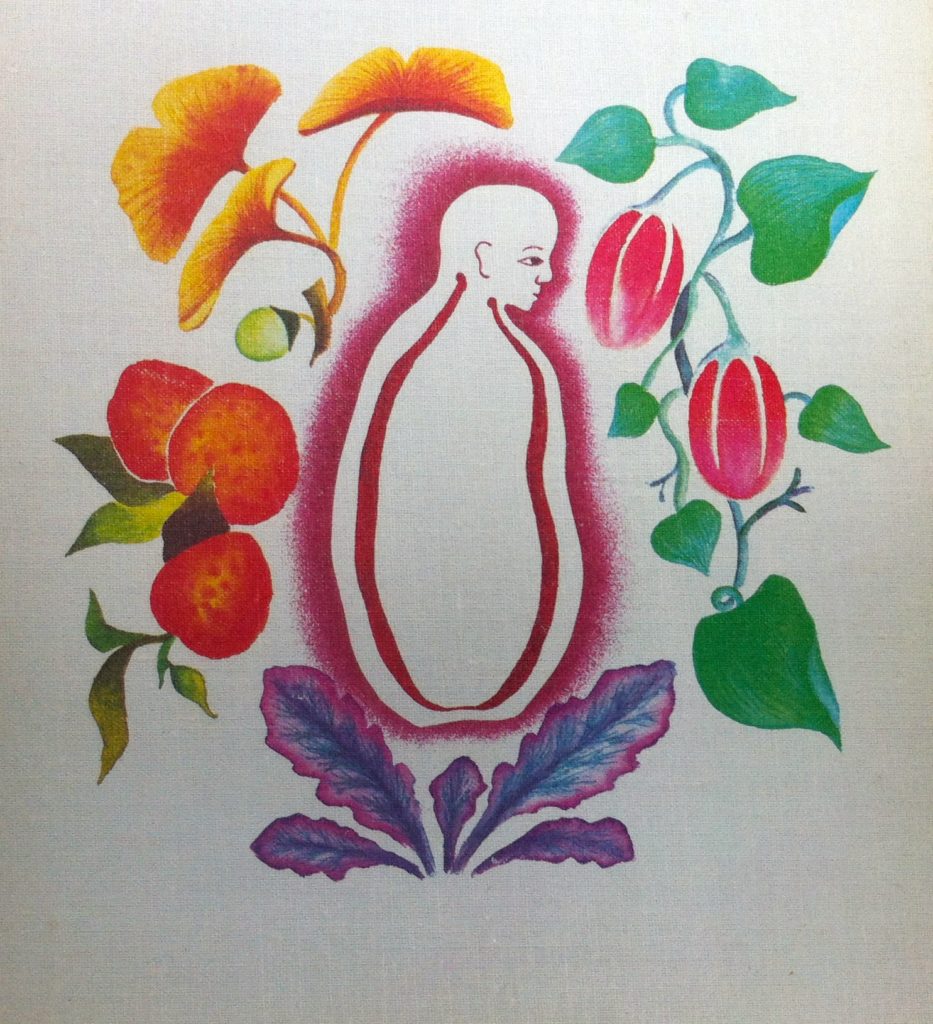 with Hilde Broeckhove (https://www.bewustbewegen.be/),
Louise Chardon (https://www.amandorla.pt/about-us/),
& Wilhelm Van Langendonck (https://www.raga.be/)
---
Rewinding from thoughts and duality to 'life' beyond all the illusions of separation. Experiencing our origin and connecting to our essence.
A shared moment to entirely be in a place/space/relation where you can hear the silence and fully attune to life in its most subtle manifestations.
Hilde and Louise will offer morning practices through Yoga and Life Force Ritual (more about it via https://lifeprojects.be/en/life-force-ritual).
The afternoons will be open to unfold our inner movements and unique expression through hands-on, dance, drawing, writing…
Wilhelm, a classic Indian sitar musician, will support some of our practices and explorations with his unique sitar playing,
adding a dimension of wonder and sublime to our experiences.
The radiance of his music is deeply healing and truly is
a bath of goodness to the soul.
On the 26th evening (20:00), we will open the space for an indian sitar concert-performance
in relation with Hilde Broeckhove and Louise Chardon (dance).
Open up and be surprised by this offer, by yourself and come in deeper touch with life.
---
In details:
9:00 to 11:30 Asanas with Louise
11:45 to 13:15 Life Force Ritual with Hilde
13:30 to 15:00 Shared lunch composed of what we wish to share with each other
15:00 to 18:00 the space is open for hands-on sessions, dance-music improvisations, witnessing, drawing, writing, …
---
---
Contribution:
Wished contribution: 180€ / 150€ (early birds registered before September 19) / 120€ if you bring a friend
Concert-Performance on donation
If you have any questions, don't hesitate to contact me:
chardon.lou@gmail.com / + 351 910 518 101 (Telegram or Whatsapp)
---
Location:
A Mandorla / Monte do Carvalhosinho 7630-033 Boavista dos Pinheiros, Odemira, Portugal
Latitude: N 37°30'56.9″ // Longitude: W 8°37'17.0″
---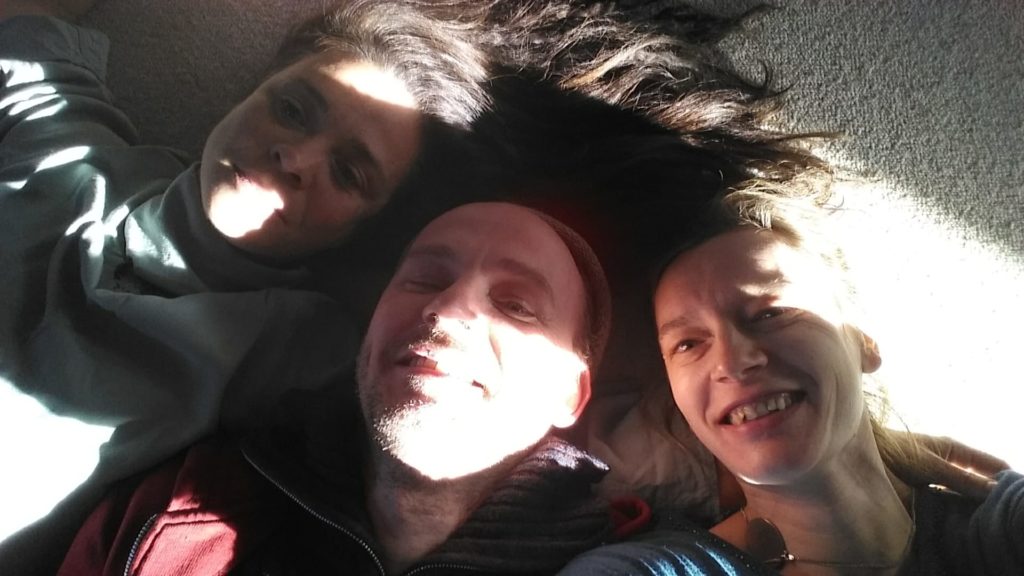 *with love * from love*
*Louise * Wilhelm * Hilde*