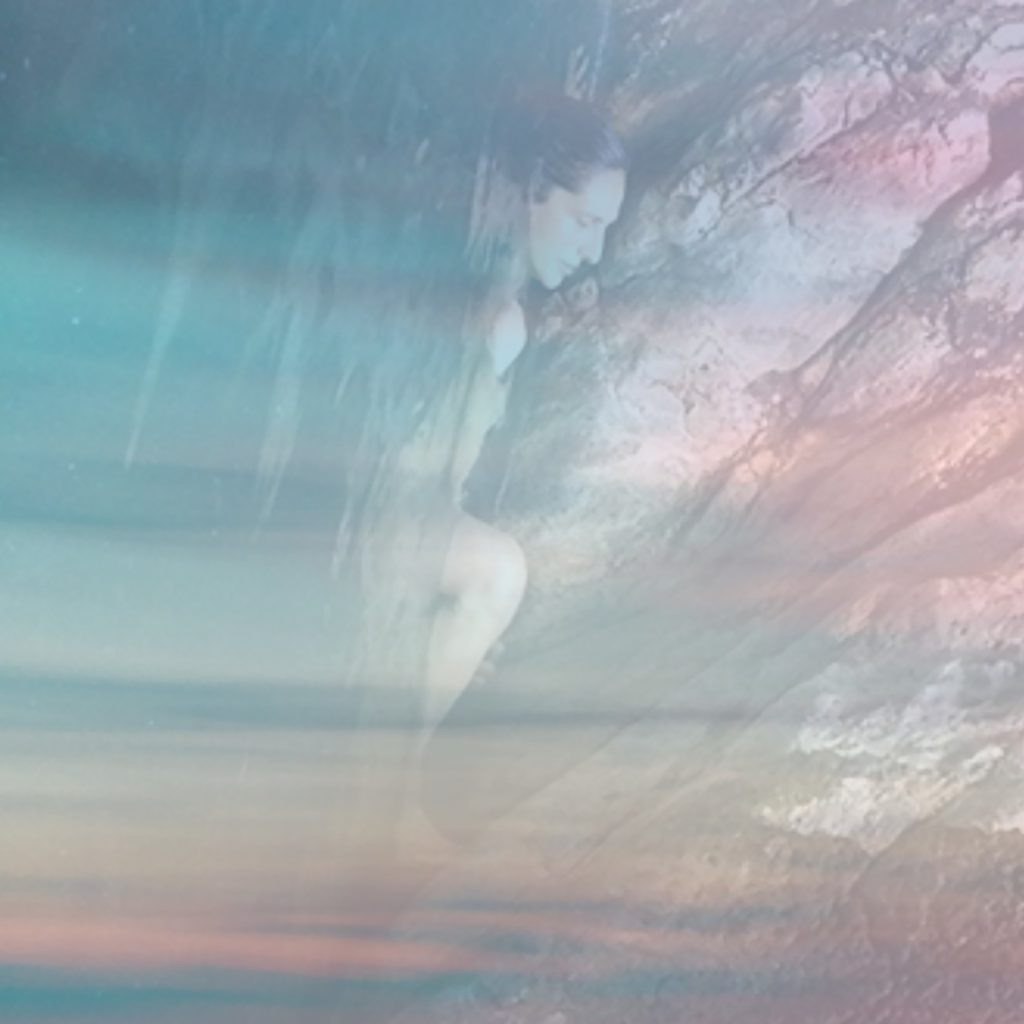 "When there is total attention there is silence" Krishnamurti
What is Space? Is Space merely something to be filled in? or are we Space itself?
Is it possible to have space in disorder? And what does it mean disorder?
"Your task is not to seek for love, but merely to seek and find all the barriers within yourself that you have built against it" Rumi
---
In this weekend workshop we will dive deeply in exploration of these questions through the moving and creative body. Two days of profound in-depth work into the sensible, physical and energetic body in interaction with others and nature.
In this workshop and general approach there is an invitation:
– to a profound immersion into ourselves, to observe and contemplate the inner landscapes of our being
– to discover what silence is for each one and how can it be integrated in our daily lives
– to investigate the relation of space and silence
– to expand awareness and sensitivity
– to invite the mind to rest and 'fall in its place', giving space to the body intelligence
– to awaken our deep essence and simply to be a master within the unfolding of our path
– to meet and explore the unknow and to find ways to navigate comfortably in it
– to integrate, align & (re)connect body ∞ mind ∞ spirit
– to read through the body, the language of life itself
– to swim in our individual and collective imagination
– to serve as mirror and be mirrored by other bodies ∞ existences
– to be 'drunk' in joyfulness of being alive
– to be surprise, enchanted and mesmerized by the mystery of life
---
THE PROCESS
My main role as a guide is to create meaningful situations for deep exploration, setting a fertile ground for creativity to unfold and for Dance to emerge…
… and we contemplate and celebrate the emergency of Dance!
The work is based on Improvisation, Sensible Touch, Somatic and Energetic Practices, Visualization, Instant Composition, Performative Awareness and Contact with Nature. Breath is the ground that permeates all journey. There is an invitation for deep listening and courage to go with 'what is'. The sessions are formed organically in the actual moment unfolding in direct relation with the present individual and group dynamics and what the situation is 'asking for'.
Together we will tap into the deep source of our being, into the intelligence of Body – the microcosms of the universe and gate to spirit and beyond.Tuning into this source we activate an inner energetic field that has the power to regenerate and transform ourselves. This inner movements have a direct influence in the various fields of our existence and our activities in daily life.
---
TO WHOM
Dance is available to all that are willing to meet it. You are invited to come as you are. The workshop is open to all, from young adults, to adults to seniors. There is no age limit and no previous dance background is required. Nevertheless, what is required is a genuine willingness and interest to dive within and discover oneself through the moving body in a context of a group.
How much we engage in the integrity and responsibility of this journey of self-discovery is up to each one of us. Each person is invited and supported to follow their own path and rhythm.
---
BIO ANA LEONOR LADAS
Since early age I have been driven by a constant curiosity in understanding the nature of life and the human condition. This basic drive, together with a passion for Dance, led me to dedicate my life for over then 20 years to Dance and somatic practices where Body ∞ Mind Awareness are central. I studied at the Dance Academy in Arnhem, Holland and for many years I worked in dance companies and did collaborations with independent choreographers. In parallel I have been creating my own work. Although I have strong influences with different somatic practices, improvisation and instant composition, the ground break through, radical transformation and re-orientation of my whole existence started when I met, lived and worked for long periods (2006-2010) with Min Tanaka at the Body Weather farm in Japan. Here many seeds were planted in my heart and since then my work both as a dancer and teacher has evolved and matured finding its own ground, its own body. I am also a shiatsu practitioner and have a strong influence of more than 10 years of practice in Aikido and Katsugen Undo (regenerating movement) from the Ecole of Itsuo Tsuda where 'breathing is central. Presently my work is shared through regular classes, workshops, retreats, as well through simple daily living. www.analadas.blogspot.com
---
PRACTICAL INFO
DATES
4, 5 & 6 NOV 2022
Fri 4
Arrival 14.00 – 16.00
Session 17.00 – 20.00
20.15 – Dinner
Sat 5
8.30 –   9.30 Breakfast in Silence
10.00 – 13.00 morning session
13.30 – 15.30 Lunch
15.30 – 18.30 Afternoon session
18.30 – 19.30 Own time creation / research
20.00 – Dinner
Sun 6
8.30 –  9.30  Breakfast in Silence
10.00 – 13.00 Morning session
13.30 – 15.00 Lunch
15.00 – 17.00 Presentation sharing own process / research/ creation
18.00 – Departure
---
FINANCIAL INVESTMENT:
Contribution workshop:
150€ / 120 € – early bird inscription until 15 Oct 2022
---
REGISTRATION
To register for the workshop please send an email with your name, address and telephone to analeonorladas@gmail.com and in cc: chardon.lou@gmail.com
To ensure your place, please send a deposit of € 50 to be made into the account:
IBAN: PT50 0023 0000 4566 3863 0769 4 – SWIFT: ACTVPTPL
To: Ana Leonor Ladas
Description: deposit weekend workshop Amandorla Nov 2022# your name
The rest of the fee must be paid latest on the beginning of first day of the workshop.
---
ACCOMMODATION:
120€ full pension (6 meals + snacks, 2 nights sleeping in a double room in the house – 50€ extra for a single room)
80€ full pension in our facilities (6 meals + snacks, 2 nights sleeping in a single tent or in the common space – 4 beds max)
62€ full pension in your own tent/van (6 meals + snacks, 2 nights sleeping in your tent or van with access to common showers and toilet)
Transport from/to train/bus station (Odemira / Santa-Clara Saboia) : 20€
All conditions give access to the 33 acres land of A Mandorla, the water pound and the swimming pool.
The meals are principally vegan and composed of bio and local products.
---
For the accommodation, thank you to transfer the exact amount for your stay to:
Name: Luc Elie Van den Dries
Address: Monte dos Carvalhosinhos
Iban: PT50 – 0033 – 0000 – 45422191553 – 05
Communication: your name, name of the workshop and/or dates of your stay.
---
… We thank you for your interest… we wish you to feel Welcome*