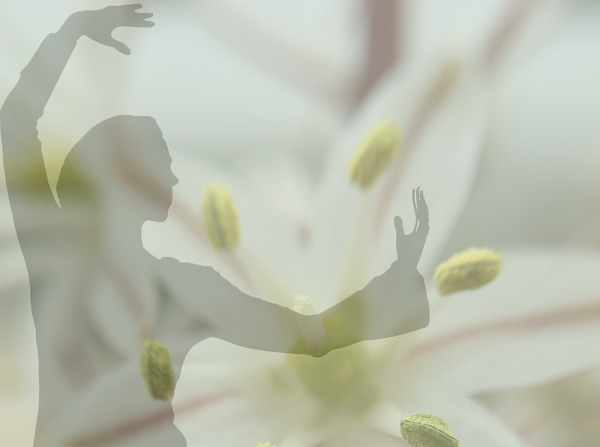 Chi-Kung
… consciousness in movement
CHI KUNG literally means guiding and cultivating energy through breath. It is the art of conscious and active movement.
My approach to CHI KUNG takes its source in a long term sharing with Hilde Broechove (Meridian Chi Kung & Primordial Chi Kung), Dr Marcello Schmid (Tuina – Qi Gong), Rivka Crémisi (Qi Gong of Inner Verticality – Wu Ji Zhan Zhuang Qi Gong).
I propose a sentient practice, embedded into the generous natural frame of Alentejo, through a powerful set of movements relating to the 5 taoistic elements (Metal, Earth, Fire, Water and Wood) that balances the energy flow in the meridians, harmonizes the organic physiology, strengthens the tendons, muscles and bones and awakens the unity of nature within and around ourselves.
By consciously moving we enable our potential to root deeper into the self and awaken our profound source of vitality. The exercises are structured in such a way that everyone can practice them in full respect to their physical abilities.