---
… here we are… filled with renewed desires…
… entering this autumn's spring… full of unexpected treasures and revivals…
… our space is renewed…
… with bright colors and open doors…
… ready to welcome you…
… you are invited to enter a new cycle of deepening and further growth…
… embrace with joy…  
---
I   I  I I II NOT TO BE MISSED II I I  I   I
---
with Hilde Broeckhove, Wilhelm Van Langendonck & Louise Chardon
September 24, 25, 26
Concert-Performance * Sitar * Dance * on the 26th at 20:00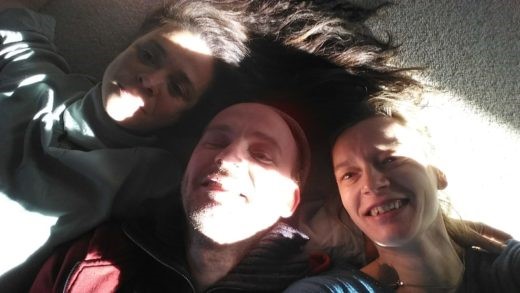 ---
Invitation to a Spiritual Path every 2d Saturdays of the month
Oct 9, Nov 13, Dec 11
with Louise Chardon, Yossi Dayan, Avadoothika Vistar & Indra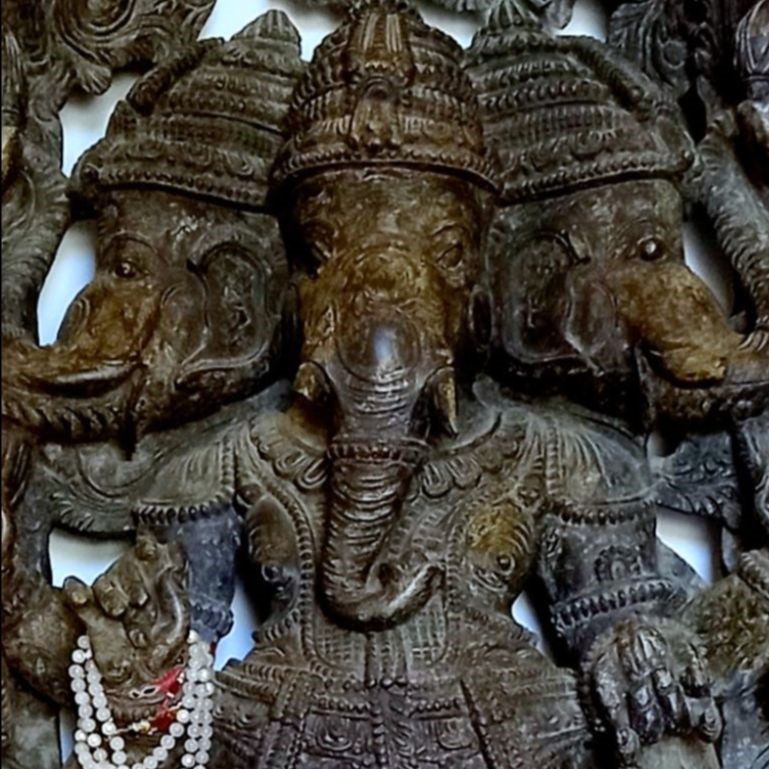 ---
The voice as a spiritual guide
October 15, 16, 17
with Shai Dayan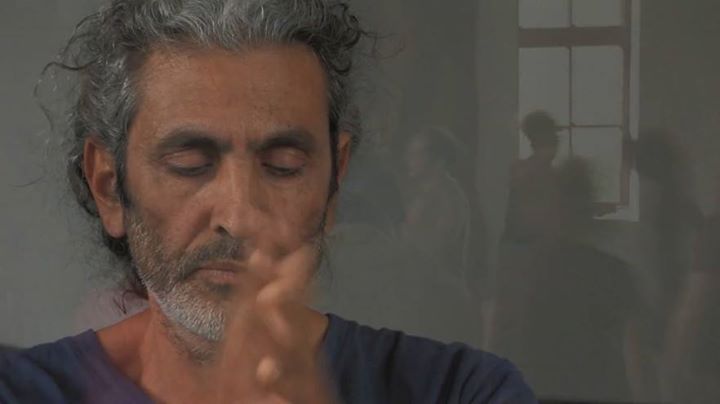 ---
Including Yoga & Chi Kung
October 24 to 30
with Indra & Louise Chardon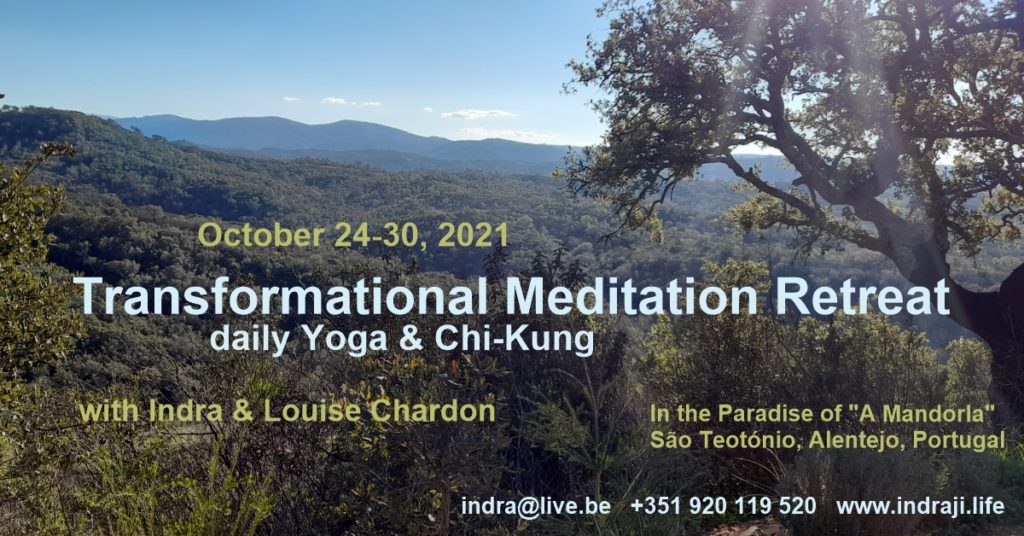 ---
November 1st
with Smile Intestine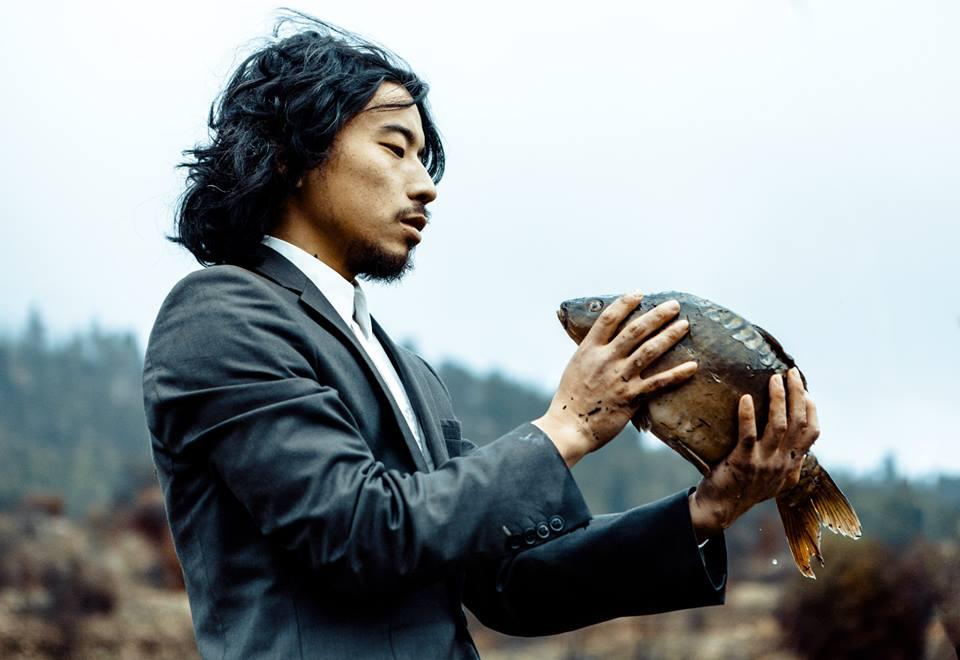 ---
November 6 & 7
with Louise Chardon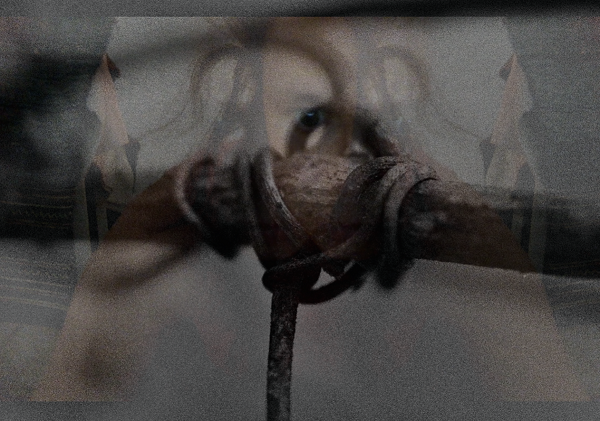 ---
I   I  I I II  TO CHECK & FOLLOW UP II I I  I   I
---
Poetic Anatomy of the Living Body
---
A Mandorla is also a space for a personal or artistic hermitage.
We stay available for individual sessions in Meditation with Indra and
Embodied Philosophy with Louise Chardon.
A Mandorla also welcomes YOUR retreat or workshop.
For more information don't hesitate to contact us.

Thank you for sharing generously our initiatives
with whom might feel the resonance!
---
Copyright © 2021 amandorla, All rights reserved.
www.amandorla.pt // info@amandorla.pt
---