May 2d from 10:00 to 13:00
Workshop & participative performance in situ and live stream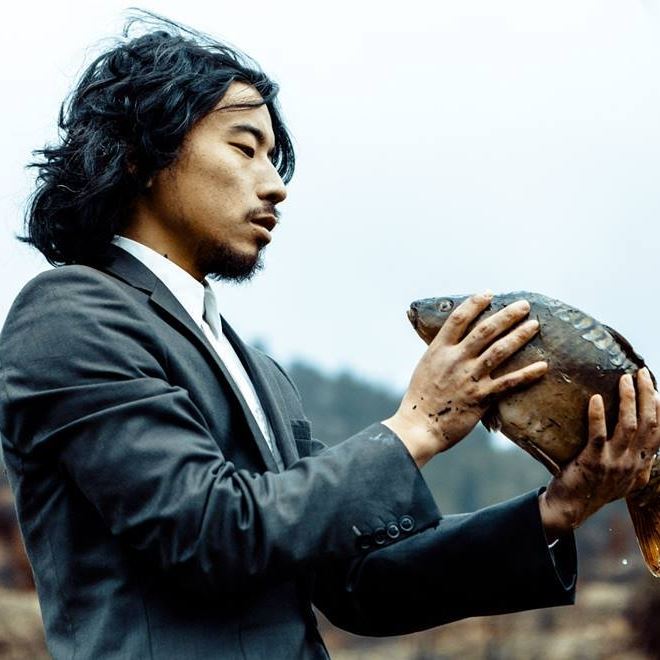 Workshop:
It is the improvisation workshop that any kind of person can join.
It will give the opportunity to express freely without any judgment and/ or sense of competition.
A natural therapy to heal any mental or physical disbalance.
I am offering this practice to all beings in all countries for all the people on earth.
It is also how I learned improvisation from my
master, David Zambrano.
---

Performance:

I am improvising in all countries with all the people on the earth.
I believe if all human beings would improvise together, there would be much less problems in this world.
We can get along more easily by improvising than by having conversation.
And in this way, we can be closer to each other beyond any race, religion, culture and language.
I strongly beleive that if all the presidents would improvise together, after that they would have no problem to take a photo together shoulder to shoulder ;)).
---

Biography:

Born in Japan in 1983, I am dancing since 1999 and I am based in France since 2012.
My dance experiences/language blend HipHop, Break, African, Contemporary and Butoh.
I have worked with Carolyn Carlson and was 4 times finalist of Juste Debout, one of the biggest world dance competition.
In the past 4 years, I have been traveling and dancing in more than 40 countries through all the continents of the earth and intend to continue doing so.
---
Schedule:
Arrival from 9:30
Workshop starts at 10:00 till 11:30
Walk to the location
Performance starts at 12:00 and will last 1 hour.
Shared lunch (if you wish to stay for the lunch, bring something organic and vegetarian with you to share).
---
Contribution:
Sliding scale 10€ > 25€
---
Location:
A Mandorla – Monte do Carvalhosinho