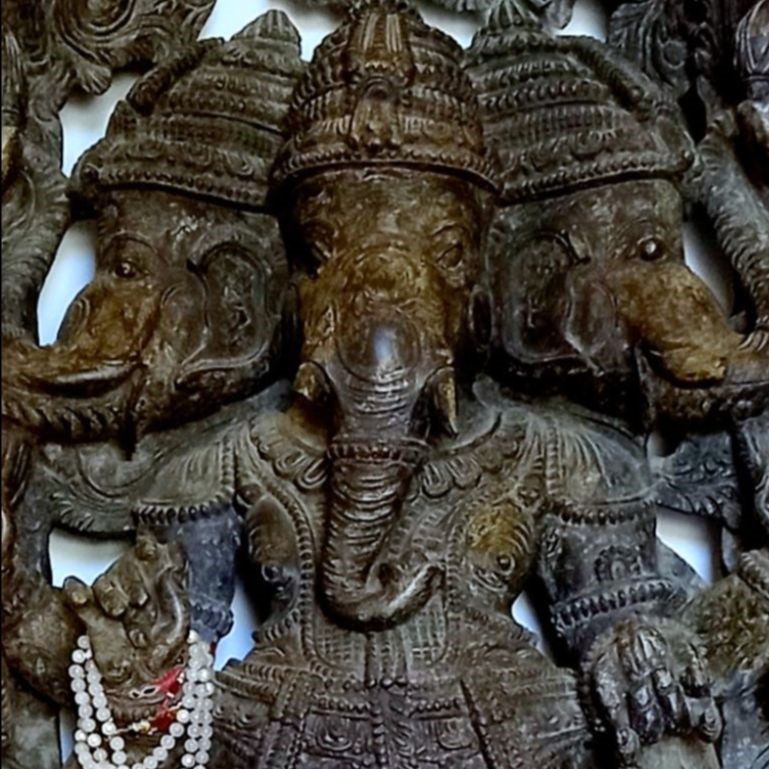 Sādhanā – A Spiritual Path
* Soma (subtle body awakening) with Louise Chardon *
* Prāṇāyām with Yossi Dayan *
* Mantra Meditation with Avadhootika Vistar *
During this time together we wish to open a space to receive the essential recognition of oneself, where deeper consciousness resides, where one meets his/her inner nudity, where there is no more attachment, where I is void.
We'll journey through a progressive path taking us deeper into our subtle existence.
First relating knowingly to our embodied consciousness, we will unfold towards our communion with Prāṇa through breath and ultimately expend to Samādhi, the ultimate state of meditative consciousness.
To conclude, we'll celebrate around a pranic meal, cooked and served with love, from love by Shiri.
Contribution: 70€ / 60€ (early birds payed before May 15)
infos & registration: chardon.lou@gmail.com / +351910518101 (whatsapp & telegram)