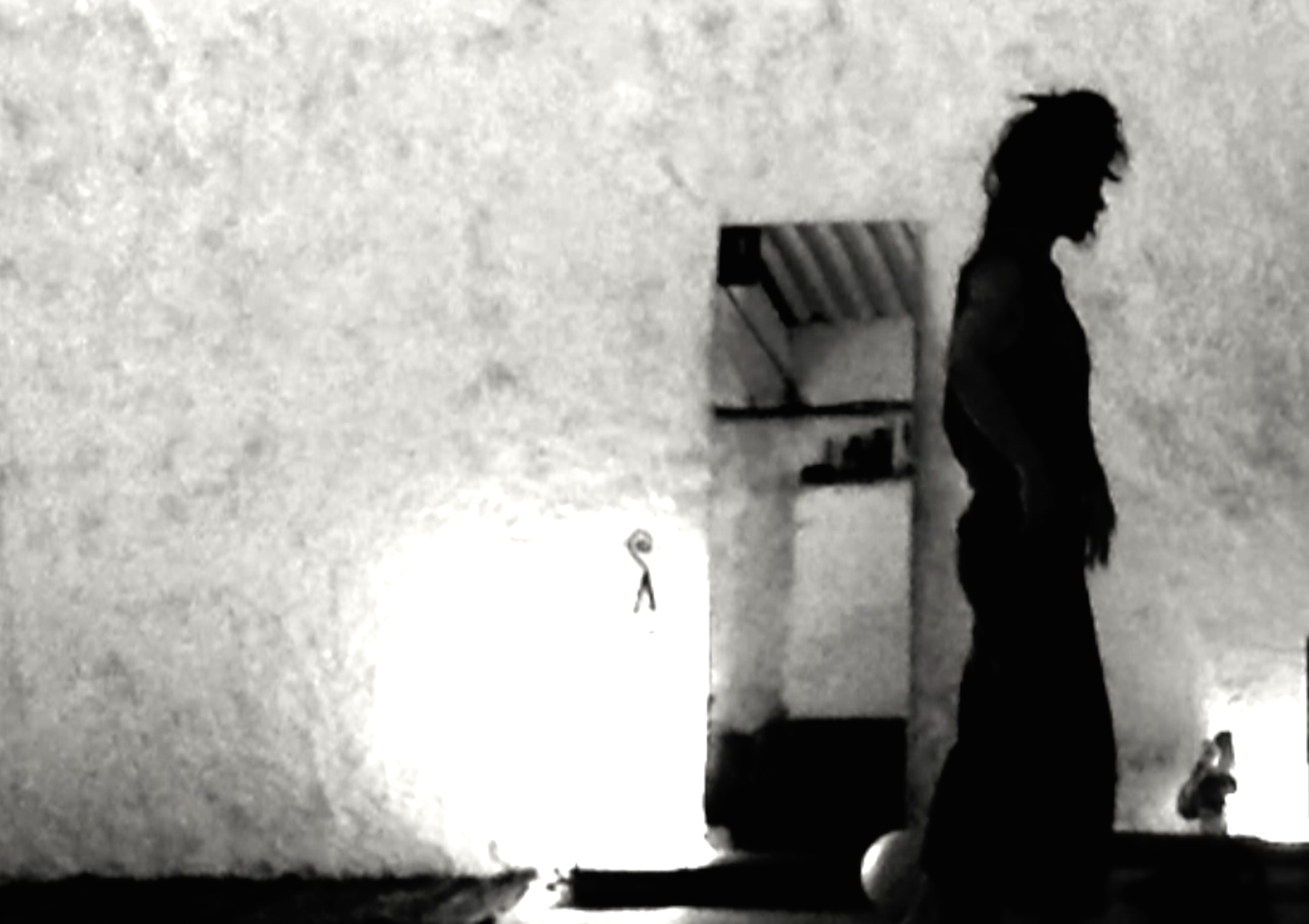 Authentic Movement
Authentic Movement is a dance practice for spiritual growth,
founded on Jung's active imagination and the collective unconscious.
Through movement, we learn to dwell into our inner landscapes,
to cultivate our presence and empathy and to unfold our intuitive wisdom and creative potential.
Experiencing ourselves beyond words and concepts, we dive into the unknown.
AM was founded in the 1950s by the dancer Mary Starks Whitehouse
and later further developed by the dance therapist Janet Adler (The discipline of Authentic Movement).
Through kinetic meditation, we explore the here&now, we align body-mind-spirit and arise into awareness.
The roles of the witness (inner and outer) are essential to the practice:
being present to our own experience from within and being received in our experience
by someone is the field in which our processes can be recognized and acknowledged.
No need for particular skills, just a clear frame, and open receptive space to welcome what is.
We all have the opportunity to both move and witness others' movements.
After moving, we may draw, write, and/or share our experiences.