A Spiritual Path
May 22 & 23 – 10:00 > 13:00 + lunch
---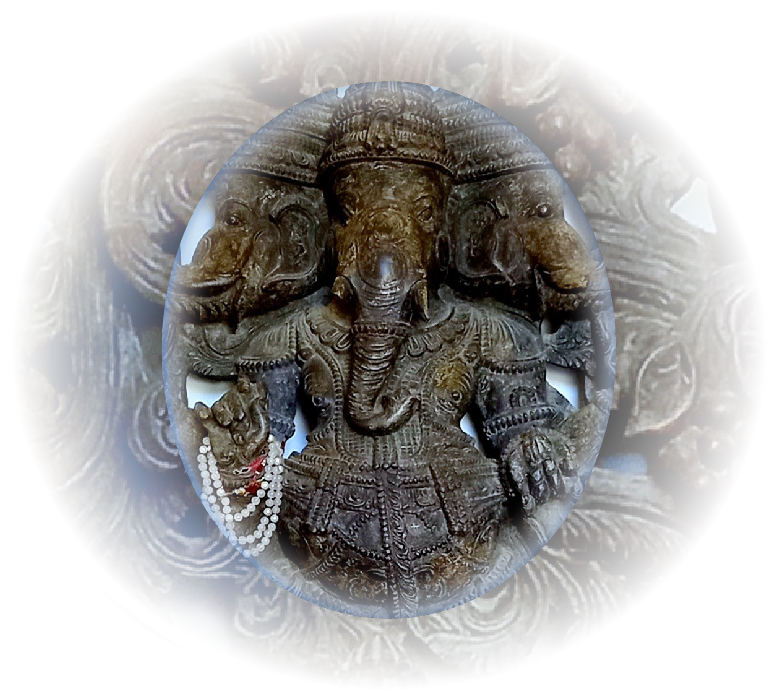 ---
* Soma (subtle body awakening) with Louise Chardon *
* Praṇayam with Yossi Dayan *
* Mantra Meditation with Avadhootika Vistar *
During this time together we wish to open a space to receive the essential recognition of oneself,
where deeper consciousness resides,
where one meets their inner purity, their true nature,
where there is no more attachment, Where I is space.
We'll journey through a progressive path taking us deeper into our subtle existence.
First relating knowingly to our embodied consciousness, we will unfold towards our communion with Prāṇa through breath
and ultimately expand to Samādhi, the ultimate state of meditative consciousness.
To conclude, we'll celebrate around a pranic meal, cooked and served with love, from love by Shiri.
Contribution: 70€ / 60€ (early birds payed before May 15)
---
Location: Monte do Carvalhosinho
https://goo.gl/maps/5ob6u5WY2ReM3dSKA
---
infos & registration: chardon.lou@gmail.com / +351910518101 (whatsapp & telegram)
---
More about us: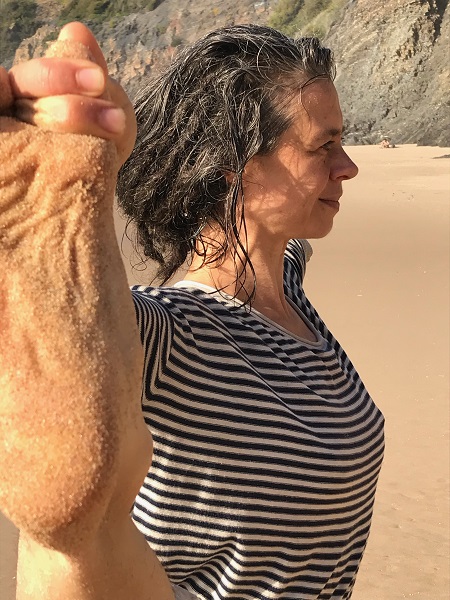 After a long and intense professional career as a dancer and performer, Louise Chardon develops further herself into the field of somatic practices, based on spiritual growth and self-inquiry. For more than 30 years she dedicates her life to the study of the self in motion. Specialized in listening the profound sensitive manifestations of the being and how its subconscious unfolds through embodied patterns. She mainly applies her researches to her visual and performative art and shares it through her pedagogic and therapeutic approaches which she defines as Embodied Philosophy and Energetic Physiology. Louise is a certified Body-Mind Centering® Practitioner. She embodies Chi Kung, Tuina, Biodynamic Craniosacral Therapy, Feldenkrais, Alexander Technique, Authentic Movement and Yoga for more than 20 years.
---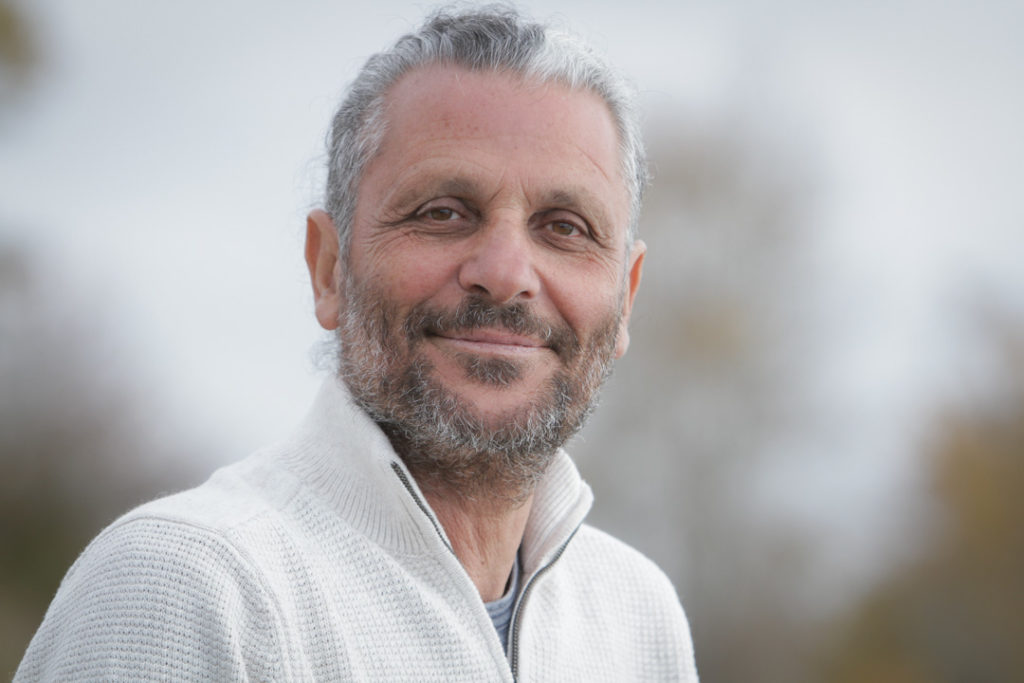 The quality of your breath will determine the quality of your life. The end result is realizing your own true nature as immortal and blissful. That is why I practice." Yossi Dayan
From the moment we wake up, we are beset by the entire emotional and mental spectrum. The mind and body are agitated and peaceless—rarely still. As our mind and breath are intimately intertwined, if we can still the breath, we can still the mind. With a still mind we can live in peace and freedom. With a profound and light approach Yossi encourages each student to directly experience and explore the subtleties of the ancient and enduring science of breath. He wishes to present a in-depth study of the fundamentals of Yogic breath and introduces the basic techniques of Pranayam to offer an authentic and meaningful first step to experience the invaluable understanding and mastery of breath.
Yossi Dayan, Pranayam master from the Himalayas in India. Yossi has been teaching Pranayam, the Yogic science of breath, around the world for over twenty-five years. Certified by the International Meditation Institute in Kullu, Valley of the Gods, India, he guides and inspires students from all cultures and walks of life.
No prior experience is necessary. www.Breathingfully.com
---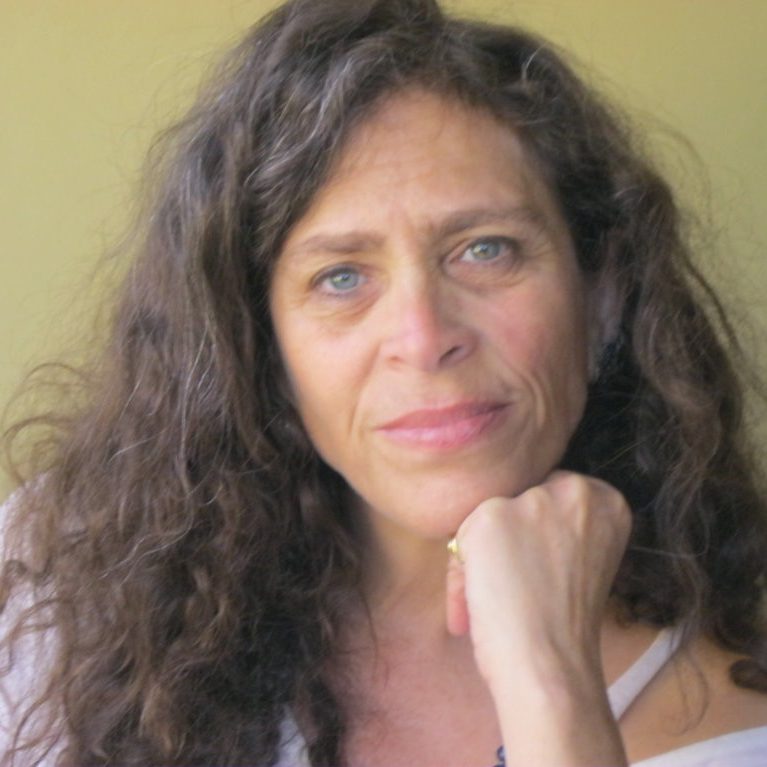 Chanting and meditation are powerful tools that unfold a continuous source of inspiration and awareness. The state of reflection and peace that evolves in meditation, the concentrated absorption in sound and Mantra are a profound reminder of our indestructible reality and joy Mediation
and chanting allows one a continual revisiting of that unique, transcendent experience. A path of self-reflection of our true nature, the nature of freedom itself sound.
Vistar has lived in the Indian Himalayas for thirty-five years as a teacher, meditator and practitioner of Advaita-Vedanta, the philosophy of non-dualism. She has studied Indian classical music for over twenty years and she earned an MA in Indian classical voice. Vistar is the recipient of the Shastri Publication Grant 2018 from the Indo-Canadian Shastri institute for her text: The Avadhoot Gita of Dattatraya: Song of the Unborn
Vistar teaches Advaita Vedanta, meditation, chanting and Indian classical music in many parts of the world.
www.rahasyageet.com www.SongofUnborn.com – https://soundcloud.com/user-744554637