Starting in September, every 1st & 3d Saturdays at 9pm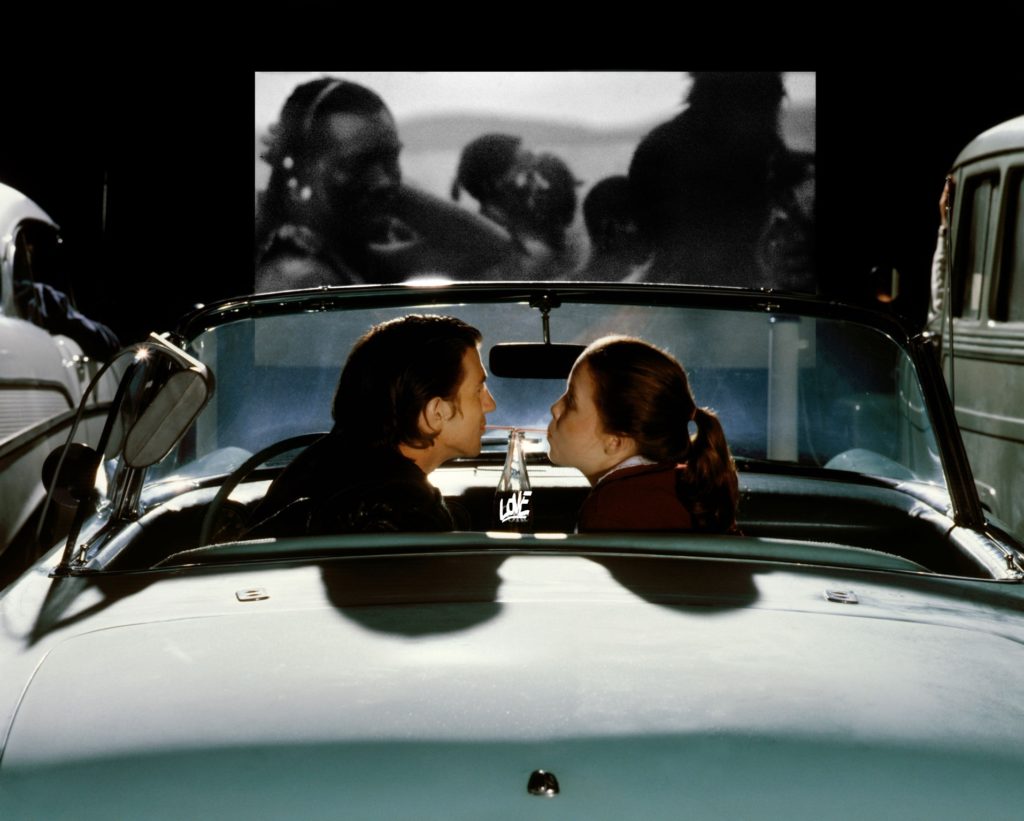 … traveling through generations, genres, geographies and cultures via the art of film.
Getting acquainted with the most prestigious and mysterious directors of all times…
we'd like to invite you to our paradise home movie where the only limit is the screen ;))!
Participation: 5€/ adult – Kids don't pay… they play ;)!
info & contact: chardon.lou@gmail.com // +351 910 518 101