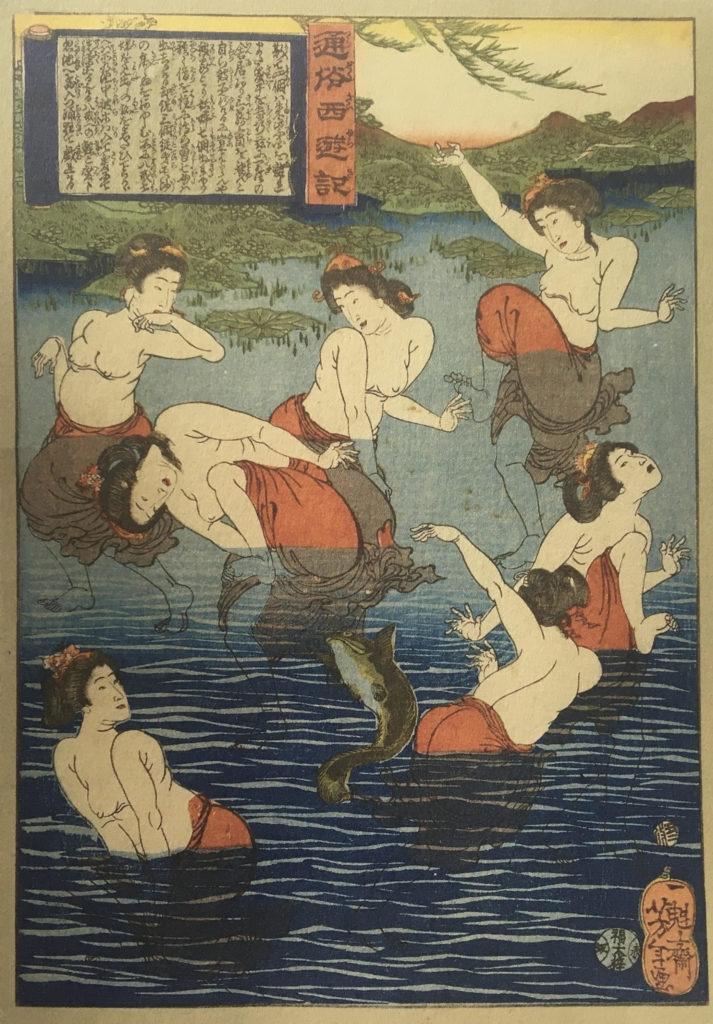 April  10 – 11- 12 – 13- 14 – 15 
Costa Vicentina, south-west Portugal
We pay no heed to the rules of society, of culture, to the style of things.
Our Resistance is not passive, but subversive.
With bodily patterns, meeting Edgelands.
We Refresh our minds + Recalibrate
Touch our Poetry body
Slow the mind to feel …
We shift together to meet the moment
In Articulation
Inter breathing
In continuous exchange with all
…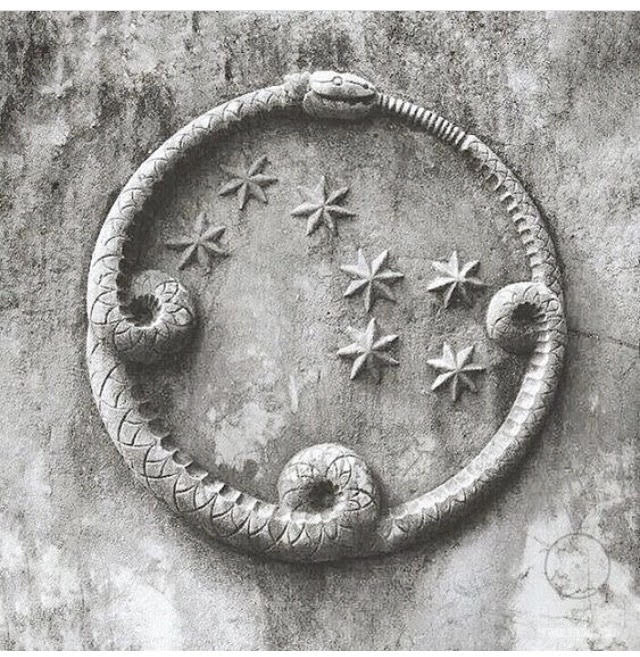 To encounter these pathways in touch with our/the pelvic bowl – Eb + Flow what do we carry? container + contents.
An intimate encounter with fluid form.
A bow to you from
Tallula – Soma Living Studio
Supporting ways of knowing self, other and place. Grounded in the sensual body, remembering the animate nature of all things.
I guide groups and individuals in somatic experiencing and movement practices to delve into human nature.
more infos & participation: Tallula Bentley <soma.livingstudio@gmail.com>